It's about time we take control of our narrative and tell our own stories with our own lens.
Pakistan Photo Festival (PPF) is a lens-based project and festival dedicated to documentary and contemporary photographers. Conceived in 2016, PPF celebrated its first edition in 2018 in the form of Pakistan Photo-festival Fellowship Exhibition. It celebrates national and international photographic talents as well as international still-image practitioners and artists as mentors of the fellowship.
Pakistan Photo Festival (PPF) has been created as a platform to present Pakistan through the photography culture globally and to mark our presence in the arena of photo festivals around the globe. We want to support our artists critically, analytically and practically to help and connect them with their target audiences, critics and curators.
The PPF fellowship program showcases lens-based projects by Pakistani and international photographers. Documentary photography is still an untapped visual practice in Pakistan due to a lack of institutes and practitioners. To cultivate a constructive and critical practice, PPF initiated a self-funded fellowship in 2017 that brought together nine photographers from across the country who were mentored by international and national photographers over nine months to produce critical, analytical and thought-provoking research-led practice projects.
Pakistan is located in a region, which has faced great political, economic and religious strife for the past two decades. Under every stone is a story that has the potential to inspire, move and awe. For too long, the story of Pakistan and its people has been conveyed to the world through a foreign lens that is more than often skewed. It's about time we take control of our narrative and tell our own stories with our own lens.
Pakistan Photo festival fellowship Projects
Pakistan Photo festival fellowship 2nd edition 2021
There are no exceptions to the deadline. We encourage you to get your application in before the official due date to avoid any technical issues that might interfere with a timely submission.
ppf 2017 fellowship projects
Narayanpura was established in 1824 by a Hindu activist named Narayandas. Today, it houses hundreds of thousands of workers of Karachi Municipal Corporation (KMC) employed in janitorial services – a job that seems to be unofficially reserved for the "poor" minorities of the country.  The nature of these jobs has ended up giving the unfortunate name "Bhangi Para" to the area by many locals. 
Industry of Dissolving Portraits
As per Pakistani law, any person aged above 60 is considered a senior citizen. While the Pakistani government is funding its social welfare department, it goes nowhere beyond money. There is nothing being done for the functioning organizations of nursing homes, as can be seen from the case of Heaven Old Age Home.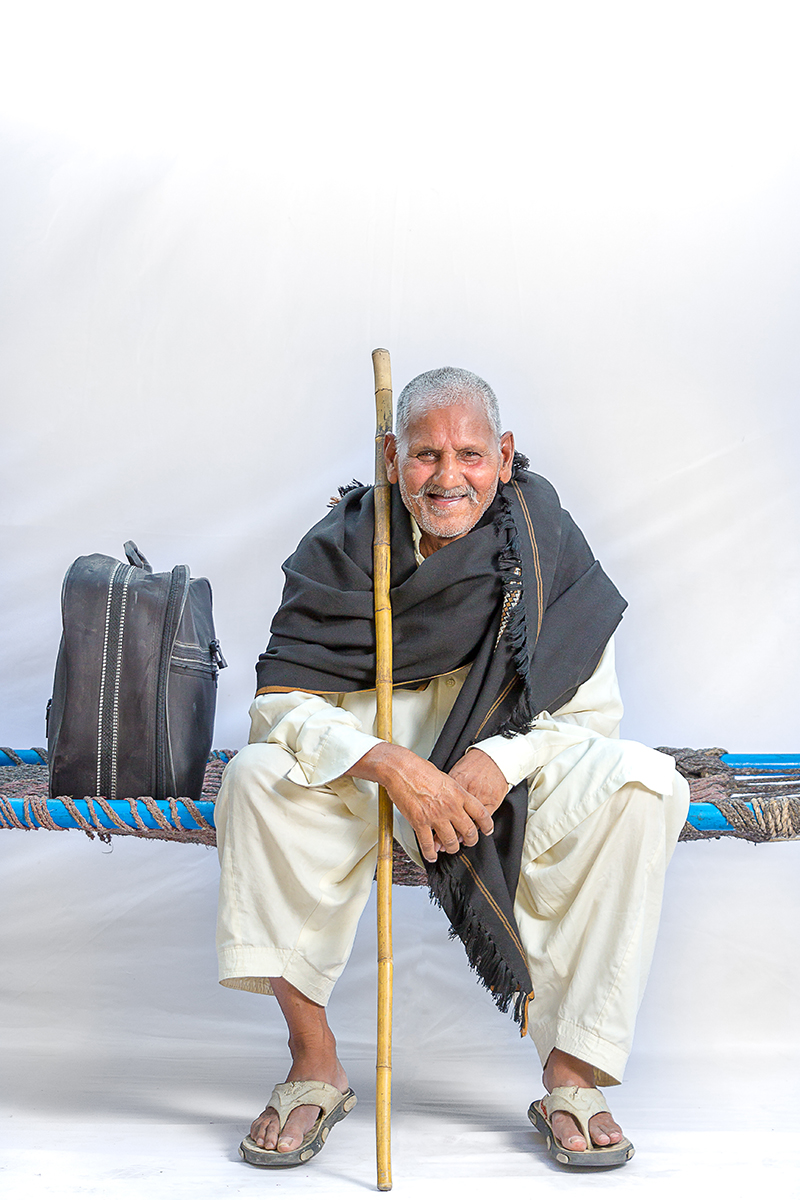 Pakistan Photo Festival Fellowship 2018 Exhibition
the masses in our country, such as those that travel by the metro [bus] would never have the opportunity to experience art. this photo exhibition is meant for them. with a footfall of over 20,000 individuals per day at this one station alone, the venue fulfills its purpose of exposing the average pakistani to photo journalism and art.